Recent months have seen workers across many different industries take strike action in response to below-inflation pay offers in the midst of a cost-of-living crisis that shows no signs of ending, creating uncertainty for many.
Glasgow itself has witnessed many of these strikes over the winter of 2022-23. As rubbish piled up on our streets, trains came to a halt and post went undelivered, a growing strike solidarity network emerged. Reflecting the city's long history of supporting social movements, residents from across Glasgow have rallied together on pickets and at protests. But for working musicians, it's often a different story. While those working in music find themselves faced with similar financial struggles to workers in other industries, strike action is rarely an option for the vast majority of musicians. Without these avenues of protest, what options are available to musicians struggling through the current crisis?

Precarity is often at the very heart of a career in music, a symptom worsened by a pandemic which brought many sectors of the music industries to a standstill and left countless workers without a guaranteed income. Although recovery theoretically may have been made possible through the lifting of Covid-19 restrictions in 2022, the subsequent cost-of-living crisis has stunted this recovery.
Figures published by UK Music in their 2021 'This is Music' report showed that the number of people employed in music dropped by 35% when compared to 2019, with the figure rising to 40% for music creators. During the pandemic, many musicians sought employment in other industries in order to fill the gap created by a loss in music earnings and amidst ongoing uncertainty, many will not return to working in music on a full-time basis.
Musicians relying on work in other industries to ensure they earn a liveable salary is not a new phenomenon; portfolio careers have long since been a marker of employment in
the music industries, and pre-pandemic it was not uncommon for musicians to supplement
their income with wage work in other industries. With the slow recovery of the music
industries post-pandemic, it seems likely that this reliance on other work will only continue to
grow.
In May last year, The Skinny explored the impact of the cost-of-living crisis on creative workers – and the outlook seemed bleak. One Glasgow based singer-songwriter, Étáin (below), spoke of her dependence on a full-time job in the charity sector due to the lack of security music would provide. With a full-time job during the day, she often finds herself too drained to dedicate the time required to her work in music which represents a struggle between financial stability and pursuing creative work.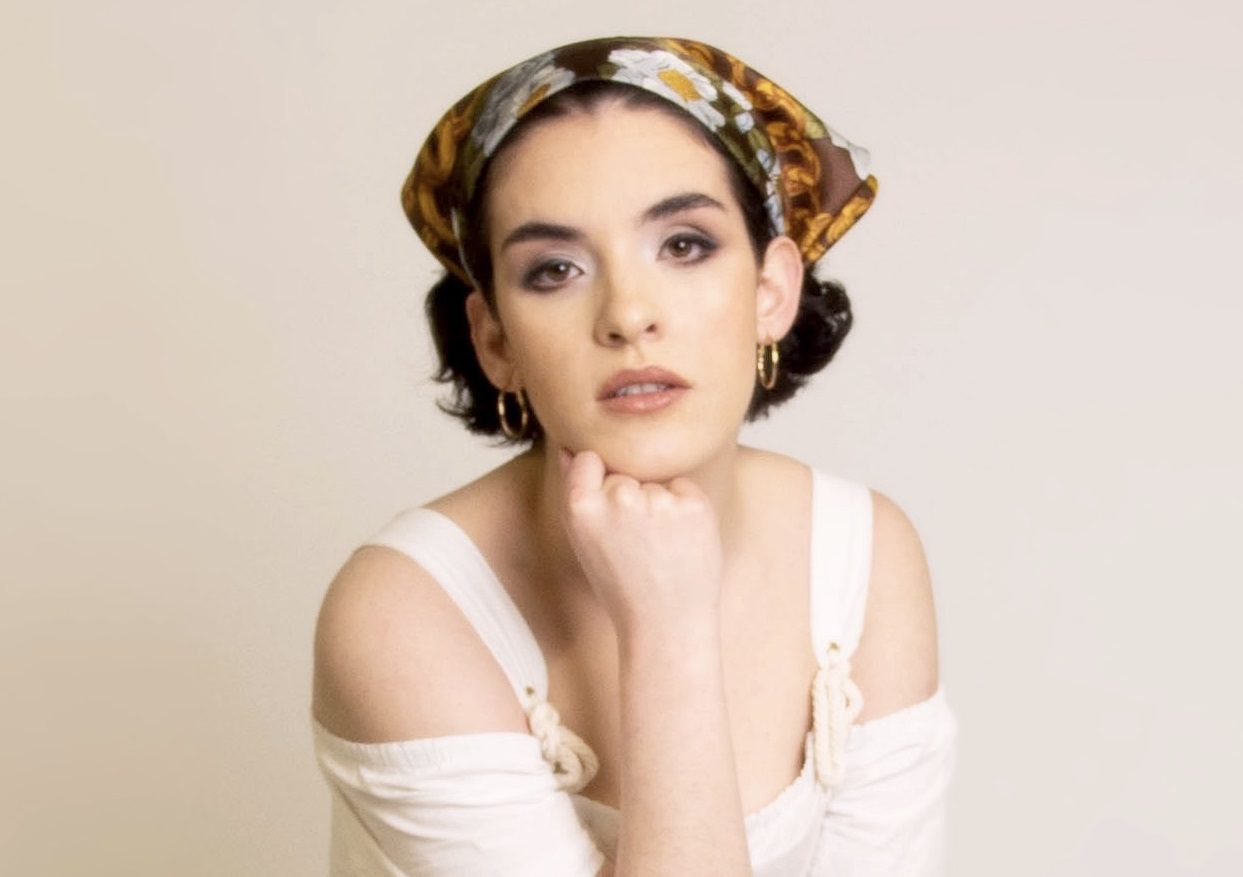 Indeed, the scenario is bleak for many who rely on music as their primary source of income; a study conducted by Help Musicians UK in late-2021 showed that nearly 90% of musicians were earning less than £1000 per month, with 22% of those surveyed indicating that they intended to cease working in music completely.

For early career musicians in particular, the current situation is particularly untenable – for them, it is currently unrealistic to take on the financial risk of a career in music.

Financial precarity is a dominant feature of the music industries in 2023, and worrying events such as the non-payment of musicians at festivals like Playground in Glasgow and Stirling's Doune the Rabbit Hole festival serve as reminders of this. Johnny Lynch of Lost Map Records / Pictish Trail (below) recently wrote about the impact of this in The Skinny, noting that, as an artist, 'it knocks your confidence. It strains your relationship with your booking agent. It hurts you financially, and makes you less inclined to play festivals. It turns you into an old, bitter charity case, and you somehow have to shake your ass out of that state of mind'.
These occurrences of non-payment present a worrying concept – that despite obtaining and completing a job, for many musicians,payment is not guaranteed.

With the organisers of the festival citing supply chain issues as the reason for non-payment, it is clear that the cost-of-living crisis is deeply impacting the Scottish music industries to the detriment of those who rely on music as a source of income.

Despite a seemingly bleak outlook, support exists across a number of channels which seek to assist those working in the music industries through the current uncertainty. In light of the cost-of-living crisis, the Musicians' Union has published guidance on its website – offering advice on financial assistance alongside details of how members can effectively use union membership to save money. The guidance directs members to funds such as parental grants of up to £275, and the modest benevolent fund which operates on a donation basis to support members experiencing hardship. The union stresses the importance of ensuring fair rates are paid for any work undertaken, directing members to a webpage with details of current industry rates. However, not all musicians are members of the Musicians' Union, and the cost of membership is often highlighted as a barrier in joining. Schemes such as the union's Join for a Pound campaign remains in place for new members, offering the full benefits of membership at £1 per month for the initial 6 months.

For those looking for support outside of the union, charities such as Help Musicians UK have committed to offering support to musicians through the crisis – in both advisory and financial capacities. Support is similarly available for the welfare of musicians, with grants being offered to assist musicians in accessing support such as therapy. In 2022, the charity announced a £1m funding package for their hardship fund, designed to support musicians facing severe financial hardship.
While financial support via Help Musicians is reserved for those who ordinarily make at least 50% of their income through music, other welfare-based support such as the Music Minds Matter helpline is open to all those working in the music industries, offering a freephone listening service for musicians. With the charity reporting a 65% increase in calls in relation to mental health since January 2022 as a result of financial anxiety, it is evident that the cost-of-living crisis is having a hugely detrimental impact on individuals working within the music industries both in terms of finance and well-being.

Musicians occupy unique positions as workers – with their work often freelance and composed of multiple concurrent jobs in the form a portfolio career, it can seem difficult to stand up for better working conditions in the same way that workers in other industries do.
But in the current economic and industrial circumstances it is vital that those working in the music industries are aware of available support through organisations such as the Musicians' Union and Help Musicians.